Each year, the FL/FP community is invited to nominate a researcher or practitioner who has made outstanding contributions to the areas of forensic linguistics, forensic phonetics, and/or language and law.  The following is a listing of some of the prestigious scholars who have been selected for this award.
PAST WINNERS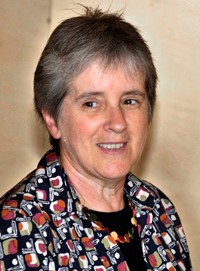 Dr. Diana Eades (2017) is a specialist for critical sociolinguistics and an expert for intercultural communication in the courtroom.  In addition to her teaching duties at a faculty member at diverse institutions of higher education such as the University of Hawai'i (USA) and the University New England (Australia), her cutting-edge research has focussed on the (mis)understandings of  of Australian Aboriginal peoples' communication norms  may impact issue decisions made within the Australian courtrrom.  She has served as an expert consultant in Queensland, New South Wales, and Western Australia.  Her numerous scholarly publications include Discursive Constructions of Consent in the Legal Process (2016) edited by Susan Ehrlich, Diana Eades and Janet Ainsworth 2016 Oxford: Oxford University Press  [ISBN: 978-019-994-5351 ]; Aboriginal Ways of Using English (2013) Canberra: Aboriginal Studies Press [ISBN-13: 978-1922059260]; and Sociolinguistics and the Legal Process (2010) Bristol: Multilingual Matters [ISBN: 978-184-769-2535].
---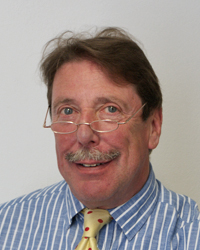 Dr. J. P. French (2017) is one of the world's leading forensic speech and acoustic experts. With more than 30 years  experience in forensic speech science (FSS) analysis, Dr. French is one of the founding members and the President of the International Association for Forensic Phonetics and Acoustics (IAFPA).  In addition, he serves as an editor for the International Journal of Speech, Language and the Law. Since 1989, J.P. French has served as the Chair of an international consulting firm, J. P. French Associates Forensic Speech & Acoustics Laboratory in York, England. He also swerves as a Professor of Forensic Speech Science at the University of York.  Professor York's research has been key in implementing quality regulation and accreditation for forensic speech science.  He has also provided advanced training in the analytical and technical aspects of FSS to law enforcement professionals such as the FBI and the Secret Service in the US and the Metropolitan Police Force in London, England.  As an FSS consultant, J.P. French has served as an expert witness not only in cases brought before domestic courts across five different continents; he has also worked on high-levels cases adjudicated by the International War Crimes Tribunal.
---

Dr. Janet Ainsworth (2016)  is a John D. Eshelman Professor of Law at Seattle University School of Law. Over the past four decades, she has published influential scholarship in many leading publications on language and law.   Some of the peer-reviewed journals where her work has appeared are Yale Law Journal, the Cornell Law Review, and the Washington University Law Quarterly. She has also contributed key book chapters to a number of highly respected reference works. Recent examples include "The Meaning of Silence in the Right to Remain Silent" (2012) The Oxford Handbook of Language and Law [0.1093/oxfordhb/9780199572120.013.0021]; "Curtailing Coercion in Police Interrogation" (2009) [ISBN-13: 978-0415837231];  and "We Have Met the Enemy and He is Us"  (2009) Criminal Law Conversations [ISBN-13: 978-0195391633]. In addition to scholarly writing, she is also an executive committee member of many professional societies such as the Law and Society Association and the International Association for Forensic Linguists.
---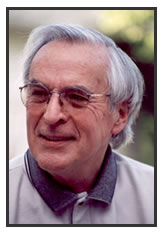 Dr. Roger Shuy (2016) is one of the most influential scholars in the field of FL and is widely recognized as one of the founders of the field. For three decades, he served as a faculty member of Georgetown University and for the past four deccades he has consulted on more than 600 cases.  He has testified as a linguistics expert witness in over 5o criminal and civil court trials in the United States; and has provided FL expertise before  International Criminal Tribunal trials. Recognized as a Distinguished Research Professor in Linguistics at Georgetown University, the retired Scholar still serves as an informal affiliate of the consultancy firm, Robert A. Leonard Associates in New York. His areas of expertise include the language of bribery, solicitation, extortion, slander, police interrogations, and confessions.  The following  list contains a small sample of his impressive legacy of continuing scholarship: The Language of Fraud Cases (2016) [ISBN: 9780190270643] ; Speaking of Language and the Law (2015) [ISBN: 9780199334186]; The Language of Murder Cases (2014);  The Language of Bribery Cases (2013) [ISBN: 9780199945139]; The Language of Sexual Misconduct Cases (2012) [IBSN: 9780199926961]; The Language of Perjury Cases (2011) [ISBN: 9780199795383 ]; Fighting over Words (2007) [9780195328837];  Creating Language Crimes: How Law Enforcement Uses (and Misuses) Language [ISBN: 9780195181661  ]; and  Linguistics in the Courtroom: A Practical Guide (2006) [ISBN: 9780195306644].
---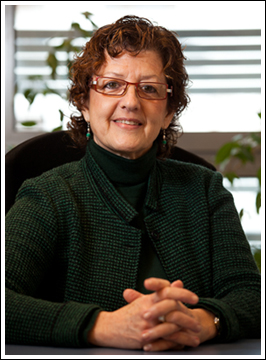 Dr. Marie Teresa Turell (2015) was a Professor of English Linguistics in the Department of Translation and Language Sciences as well as the  Director of the ForensicLab in the Institute for Applied Linguistics of the University of Pompeu Fabra (UPF) in Barcelona, Spain.  Her area of specialization was forensic idiolectometry.  She served as an expert FL consultant numerous court cases involving the detection of plagiarism, authorship, and trademark litigation.  Along with her teaching  and supervisory duties as the Director of the masters programme in Forensic Linguistics at the UPF, she served as an Associate Consultant for Forensic Linguistics and (co-)authored/edited a number of seminal FL works. Some of the scientific Journals in which her work appeared was the International Journal of Speech and Language and Law. She was also co-editor of the publication Dimensions of Forensic Lingustics (2008) [ISBN: 9789027205216].
---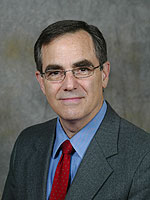 Dr. Robert Leonard (2015) is Professor of Linguistics and Director of the Hofstra Graduate Program in Forensic Linguistics.   He earned his BA from Columbia College, and MA, MPhil, ad PhD from Columbia Graduate School, where he currently serves as a Faculty Fellow. A Fulbright Fellow , Leonard spent eight years in Africa and Asia researching semantics and sociolinguistics before turning to FL. As a forensic linguist, he has worked as consultant to the FBI, Apple, Inc., Facebook, the Prime Minister of Canada, the NYPD Hate Crimes Task Force, and the UK. He is the founder and coordinator of the Hofstra Forensic Linguistics Capital Case Innocence Project.  He is lead researcher at Robert Leonard Associates.
---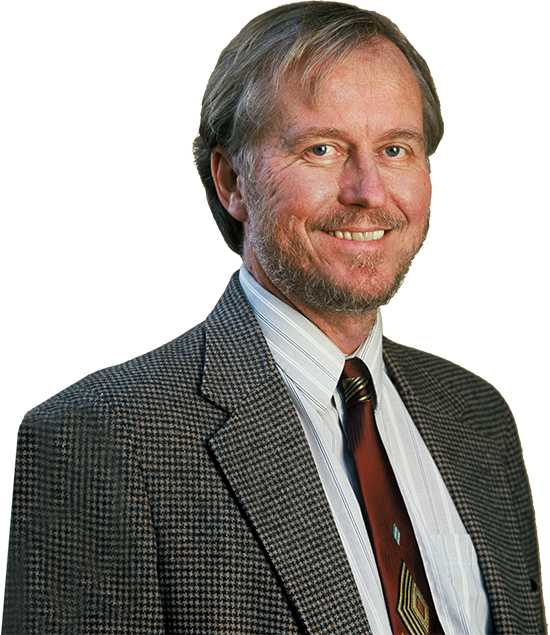 Dr. Peter Tiersma (2014) was one of the world's leading scholars in linguistics and law.  His dual expertise is clearly illustrated in his interdisciplinary achievements.  After graduating with a BA from the Standford University, he went on to earn a JD from the University of California Berkley and a PhD in Linguistics from the University of California San Diego. He served on the advisory Panel for Black's law Dictionary, the Calrifornia Judicial Council, and clerked for the California Supreme Court.  Just a few of his notable book publications and co-publications include The Oxford Handbook of Language and Law (2012) [ISBN-13: 978-0198744962]; Parchment, Paper, Pixels: Language and the Technologies of Community (2010) [ISBN-13: 78-0226803067]; Speaking of Crime: The Language of Criminal Justice (2005) [ISBN-13: 978-0226767932]; and Legal Language (2000) [ISBN-13:978-0226803036].
---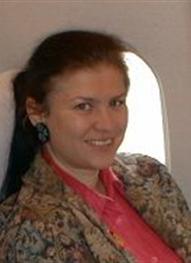 Dr. Susan Blackwell (2014) graduated from Newnham College, Cambridge in Classics and Anthropology; and completed an M.Phil. in Linguistics at Darwin College, Cambridge. For 20 years, she lectured in English at the University of Birmingham where obtained her Ph.D.  and become a Research Fellow, before becoming a self-employed consultant with her firm, the "Language Consultancy Desk." Her research interests include child language acquisition, critical discourse analysis, and forensic linguistics. She is also an active campaigner for international human rights.  In August of 2015, she began teaching FL at the Vrije University of Amsterdam.  In addition to her many  journal publications , she has contributed chapters to many standard works in FL: An Introduction to Forensic Linguistics: Language in Evidence (2007) [ISBN 0-203-96971-5]; and The Encyclopedia of Applied Linguistics (2012) [DOI: 10.1002/9781405198431.wbeal0508].
---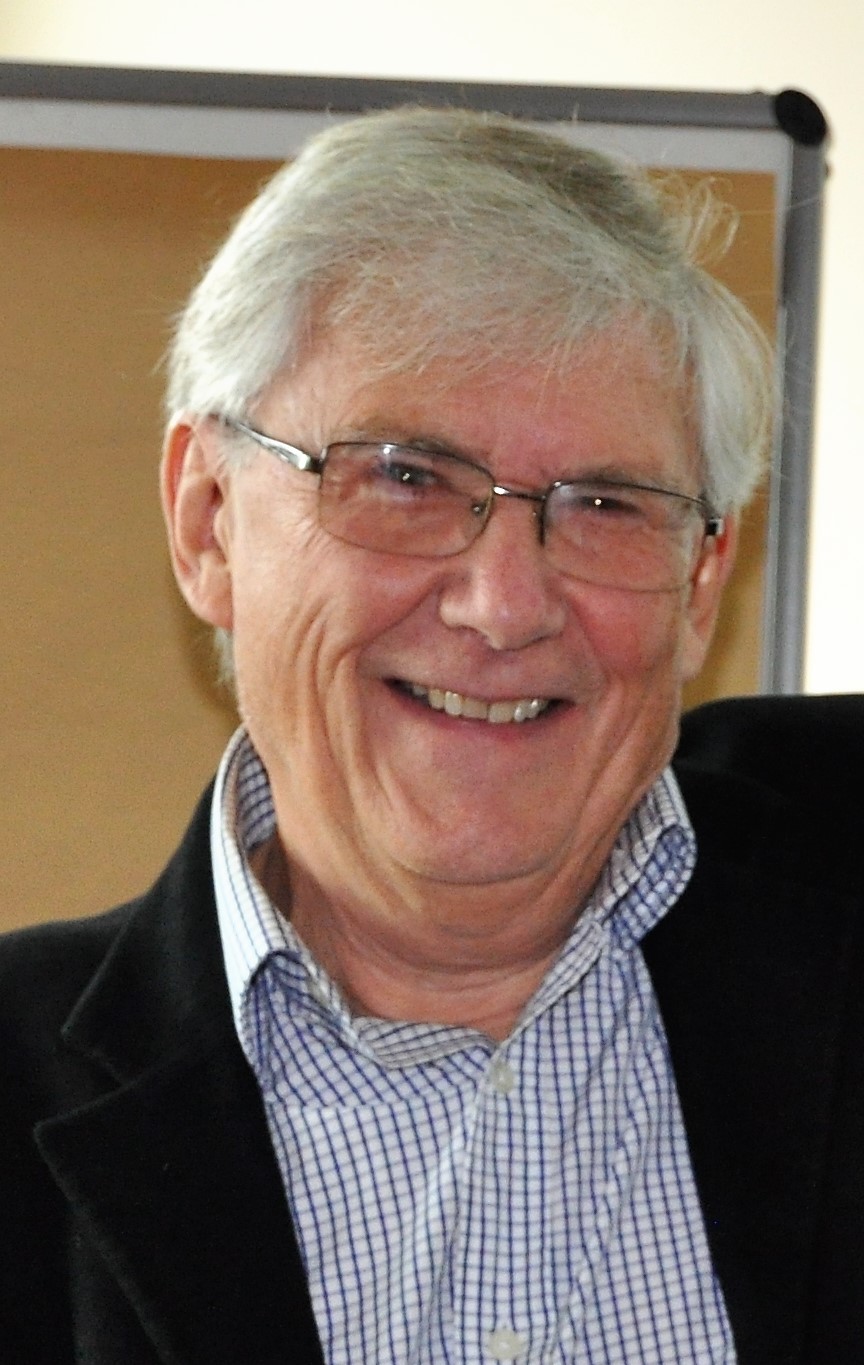 Dr. Malcolm Coulthard (2013)'s career spans more than four decades of scholarship and includes over 20 authored and edited books as well as over 50 articles and book chapters.  He has served as an internationally recognized forensic expert in well over 100 criminal cases, the most prominent being The Birmingham Six , The Derek Bentley Appeal, and the Bridgewater Four Appeal.  In addition, he is also the founding editor of The International Journal of Speech, Language and the Law as well as the founding President of the International Association of Forensic Linguists.  Just a few of his landmark publications include the following: Advances in Written Text Analysis (1992) [ISBN-13: 978-0415095204]; An Introduction to Forensic Linguistics (2007) [ISBN-13: 978-1138641716];  Language in Evidence (2007); and The Routledge Handbook to Forensic Linguistics (2010) [ISBN-13: 978-0415837231].