Irina Bugaeva, Junior Calendar Officer
Irina Bugaeva is responsible for assisting the Senior Calendar Secretary and Events Officers in managing the GSFL calendar and event newsletter.
Bio: Born in the former Soviet Union and fascinated by foreign languages, Irina graduated from the Blagovesschensk State University on the picturesque banks of the Amur River the separates Russia and China.   majoring in Linguistics of the English language. After graduating in English Linguistics, she was awarded a scholarship to study abroad at the University of Cologne in Germany. While there, she completed coursework in Ethnological Varieties of English, Psycholinguistics, and Forensic Linguistics. She currently serves as an instructor at not only the University of Applied Sciences EUFH; but also at the University Bonn-Rhein-Sieg where she teaches English for Forensics.  Aside from FL, her passions include literature and fine arts.  A native speaker of Russian, Irina is also fluent in both English and German; and has begun to study Dutch and Hebrew.
---
Patricia Canning, Junior Facebook Officer
Patricia Canning is responsible for assisting the Senior Facebook Office in making regular postings of interest to the GSFL/FL/FP community.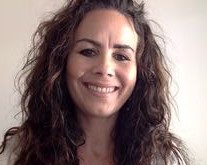 Bio: Patricia completed her PhD at Queen's University Belfast, N. Ireland, and her research includes stylistics, forensic linguistics, cognitive linguistics and reader-response. She is the author of Style In The Renaissance: Language and Ideology in Early Modern England (Bloomsbury), and has published articles and book chapters in linguistics and literary studies. She co-edited a special issue of Language and Literature (2017) on reader-response and is the founder of "read.live.learn", a dynamic, high impact community project that uses literary fiction in challenging environments, such as prisons and hospitals, to improve mental health and well-being. She iscurrently working on a forensic linguistic project investigating the representation and suppression of blame in the witness testimonies following the 1989 Hillsborough Football Stadium disaster.
---
Sarah D'Antonio, Junior Membership Officer
Sarah D'Antonio is responsible for assisting the Senior Media Officer with reviews and updates posted in the GSFL quarterly newsletter.
Bio: Sarah  is a fifth-year Ph.D. Candidate in Linguistics at Cornell University. She received her Master's Degree in Linguistics from Cornell University in 2016, and her B.A. in Linguistics from Princeton University in 2013. Her main research interest is exploring fairness issues that arise from ambiguous and vague language in United States statutes, contracts, and jury instructions.  She is currently working on her dissertation, which studies the meaning and use of the word "reasonable" in state jury instructions. She is approaching this study from three different perspectives: theoretical linguistics, corpus linguistics, and experimentation. Her Master's thesis dealt with ambiguity in the interpretation of the word "or" in the U.S. Perjury Statute.  When she is not working on her dissertation, Sarah enjoys baking cheesecakes, bowling, and singing with her a cappella group, "Cornell University Less Than Three".
---
Linda Pfister, Junior Media Officer
Linda Pfister is responsible for assisting the media reviews and updates posted in the GSFL quarterly newsletter.
Bio: Linda  is a PhD researcher in Scandinavian Languages at Uppsala University, Sweden. She holds a BA and a MA in Scandinavian Languages, both from Umeå University, Sweden. Her dissertation project aims to study how refugee children's rights have been justified linguistically in the precedents of the highest responsible German and Swedish courts during the past ten years. The thesis focuses on the asymmetrical power structures that are (re)created between asylum-seeking children and competent state authorities. Differences regarding linguistic justification strategies in last-instance decisions of both countries will be identified and discussed. Linda's research interests include comparative legal linguistics; social semiotics; discourse studies; the power of language; and the rights of refugees.
---
Manee Withöft, Junior Student Liaison
Manee Withöft is responsible for assisting the Senior Student Liaison with planning and organising the Emerging Scholars' Day.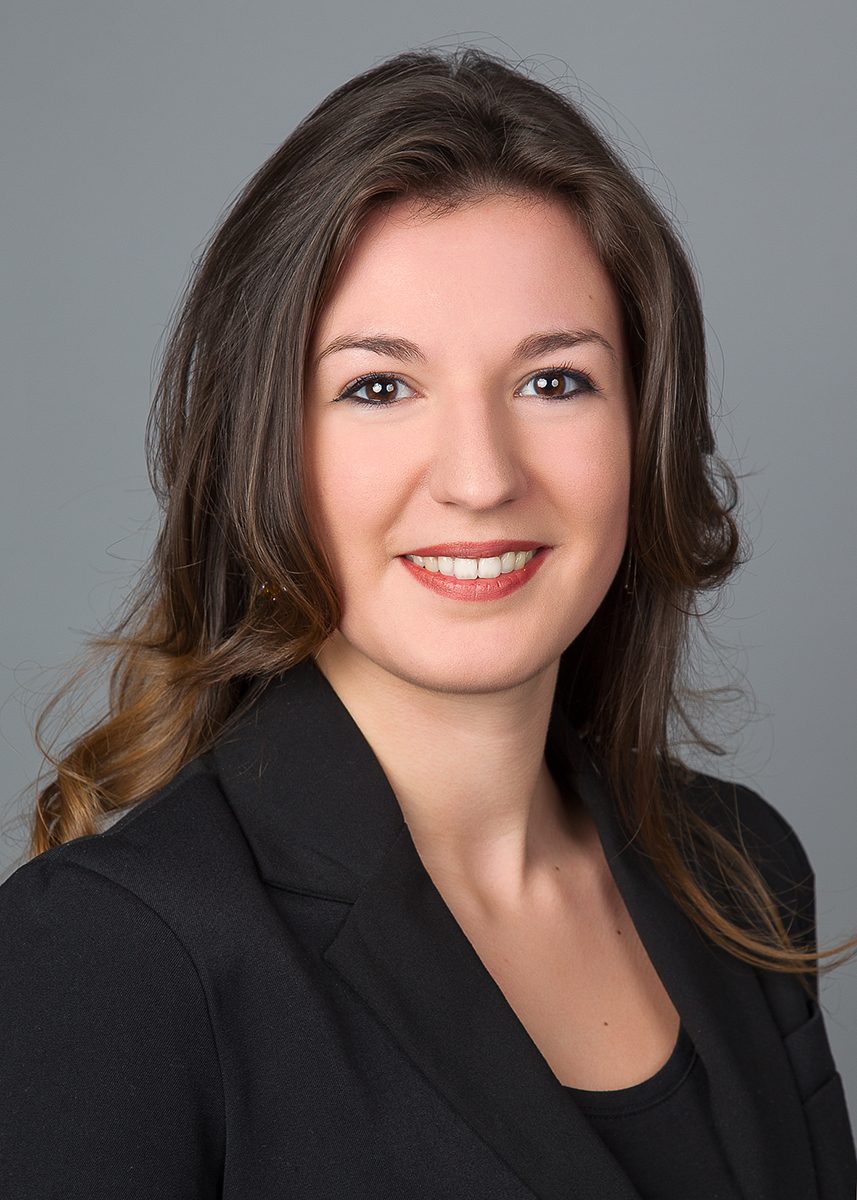 Bio: After obtaining a BA in English studies, Manee completed a Postgraduate Program during her Master studies, and studied FL at Aston University in Birmingham, England. She recently obtained her MA degree in Linguistics from the Heinrich-Heine-University in Düsseldorf, with a specialization in FL.  Her interest in FL is authorship attribution.  Her MA thesis dealt with attributing authorship in instant messaging. She currently works for the "FTS Forensische Text- und Schriftanalysen GmbH" as a freelancer expert.  Her work there concerns investigations involving questioned identities. A native speaker of Russian and German, she speaks five languages.  In the near future, she will begin work with the Criminal Investigation Office in Germany. In addition to her FL work, she teaches Russian at the VHS (Community College) in Düsseldorf, Germany.