Dr. Dominic Watt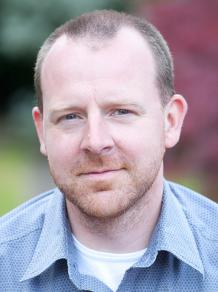 Dominic  is a Senior Lecturer in Forensic Speech Science at the University of York's Department of Language and Linguistic Science.  He holds a MA (Hons) from Edinburgh University and a PhD from Newcastle University.  His areas of specialization with Forensic Phonetics include sociophonetics, language and identity studies, dialectology, and speech perception.  One of his  most recent research projects involve the investigation of the use and utility of localized speech forms in determining identity.
---
James Tompkinson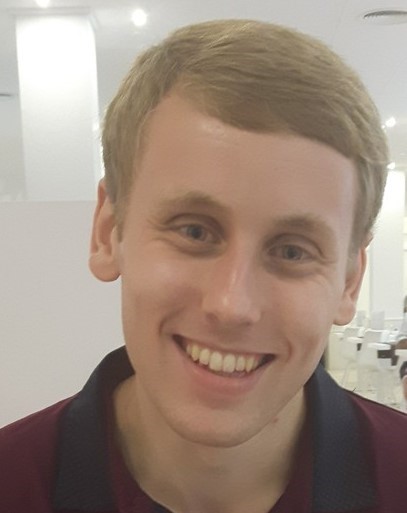 James is a doctoral researcher in the Department of Language and Linguistic Science at the University of York in England.  His research looks at how listeners evaluate spoken threats, with particular emphasis on how phonetic and social factors can act as markers or signals of threat within a particular speaker's voice.  Linked to this focus, he is also interested in how listeners who do not have any linguistic training describe and perceive the voices of speakers they are not familiar with, particularly in forensically relevant settings.  He has an MSc in Forensic Speech Science and a BA in English Language and Linguistics, both from the University of York.
The University of York
Established in 1963, the University of York is an award-winning public research institution located in the North of England. With the official motto "in limine sapientiae" or "On the threshold of wisdom", the University of York has been ranked the 14th best research institutions in Great Britain and 135th in the world.     The University has approximately 16, 000 students and more than 30 academic departments and research centres. Within the Department of Language and Linguistic Science is the Centre for Advanced Studies in Language and Communication; Phonetics and Phonology; and Forensic Speech Science.