2018 Roundtable in Forensic Linguistics and 

Forensic Phonetics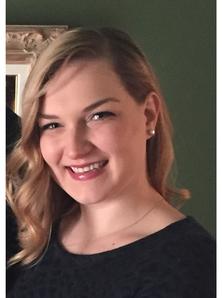 Bio: Dr. Buker completed her doctorate in Linguistics at Georgetown University in Washington, D.C.. Her dissertation focused on the use of African American English and treatment of AAE speakers in the courtroom, specifically the trial of George Zimmerman for the murder of Trayvon Martin. Grace's research interests also include forensic linguistic threat assessment, deception detection, and forensic speech science. Grace applies her theoretical linguistics background, which include minimalist syntax and phonetics and phonology, and the approaches of discourse analysis and interactional sociolinguistics to her forensic linguistics analyses.
---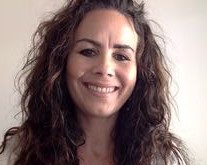 Bio: Dr. Canning completed her PhD at Queen's University Belfast, N. Ireland, and her research includes stylistics, forensic linguistics, cognitive linguistics and reader-response. She is the author of Style In The Renaissance: Language and Ideology in Early Modern England (Bloomsbury), and has published articles and book chapters in linguistics and literary studies. She co-edited a special issue of Language and Literature (2017) on reader-response and is the founder of "read.live.learn", a dynamic, high impact community project that uses literary fiction in challenging environments, such as prisons and hospitals, to improve mental health and well-being.
---
Bio: Dr. Cambier-Langeveld is an expert in forensic phonetics and linguistics. She is employed by the Dutch immigration service IND to perform language analysis in asylum cases to investigate the origin of asylum seekers, and by the Netherlands Forensic Institute NFI to perform all sorts of forensic phonetic casework, but mostly speaker comparisons. My focus is on empirical investigation of methodologies.
---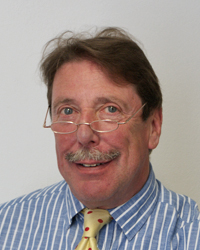 Bio: Professor French is one of the world's leading forensic speech and acoustic experts.  With more than 30 years experience in forensic speech science (FSS) analysis, he is one of the founding members and the President of the International Associaton for Forensic Phonetics an Acoustics (IAFPA).  In addition, he serces as an editor for the International Journal of Speech, Language and the Law.  Since 1989, J.P. French has served as the Chair of an international consulting firm, J.P. French Associates Forensic Speech & Acoustics Laboratory in York, England.  He also serves as a Professor of Forensic Speech Science at the University of York.
---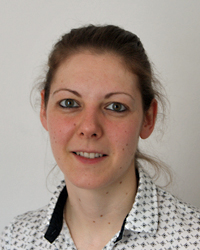 Bio: Dr. Kirchhübel has been a forensic consultant at J P French Associates since 2011.  Her work there has involved in more than three hundred cases and has included a range of high-profile international proceedings. She carries out research into the acoustic and temporal characteristics of deceptive speech and how to detect suspicious behaviour using speech. She is a member of the International Association for Forensic Phonetics and Acoustics (IAFPA) and is the editor for PhD abstracts for the International Journal of Speech Language & the Law. She regularly provides evidence as an expert witness in court in the areas of forensic speaker comparison, transcription and disputed utterance analysis.
---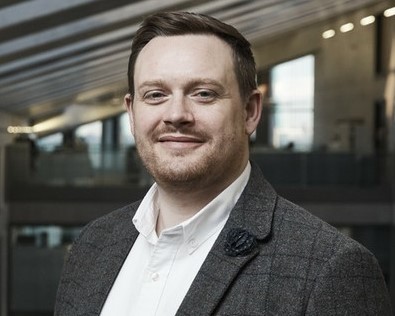 Bio: Dr. Larner is a Senior Lecturer in Forensic Linguistics at the Manchester Metropolitan University, UK, where is also Co-head of the Centre for Applied Pragmatics and Forensic Linguistics, and a member of the Manchester Centre for Youth Studies. His key publications to date have focussed primarily on the theory and practice of forensic authorship analysis, and in particular have outlined corpus-based approaches to the identification of formulaic sequences, and the relationship between formulaic sequences and idiolect. An additional area of interest is in forensic linguistic approaches to deception detection, and particularly in exploring formulaic sequences as a potential cue to deception.      
---
Bio: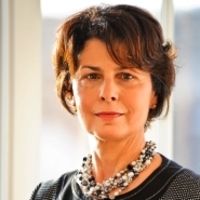 Dr. Picornell is principal of QED Forensic Linguistics Ltd, providing forensic linguistic services to the professional intelligence and investigation industry.  The primary foci of QED are Authorship Attribution and Characterization as well as Deception Analysis.  She holds a PhD in forensic linguistics from Aston University (UK) and specializes in deceptive linguistic strategies in witness statements. She is a member of the International Association of Forensic Linguists and a Certified Fraud Examiners.
---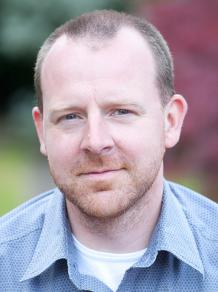 Bio: Dr. Watt is a senior lecturer in Forensic Speech Science at York University's Department of Language and Linguistic Science.  He holds a MA (Hons) from Edinburgh and a PhD from Newcastle.  His areas of specialization with Forensic Phonetics include sociophonetics, language and identity studies, dialectology, and speech perception.  One of his  most recent research projects involve the investigation of the use and utility of localized speech forms in determining identity.