GSFL MEMBER ACCOMPLISHMENT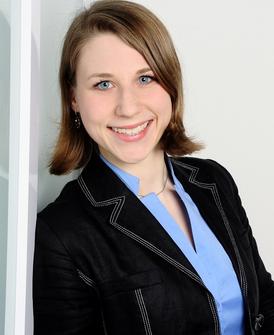 Ulrike Lohner: GSFL Senior Media Officer, was awarded her MA from the University of Hamburg, Germany.
Dissertation Title: Evidential Adverbs in German: an analysis of the Crime-Series "Tatort"
Summary: In contrast to languages such as Tariana, German does not show a (highly) grammaticalised category of evidentiality (but see Diewald/Smirnova 2010). However, evidential meaning may be expressed by certain, e.g. lexical means. Amongst others, these are modal adverbs such as offensichtlich, anscheinend and angeblich, which are frequently mentioned within larger works about evidentiality. Ulrikes work presents the results of an empirical study of evidential adverbs in police interviews. For this purpose, interrogative conversation sequences between investigator and witness/suspect were extracted from a total of 50 dialogue texts of the German "Tatort"-Series and analysed with regard to the use of such evidential adverbs. The study focused on fourteen adverbs, for which the evidential use in relation to evidential types is suggested etymologically (e.g. offensichtlich 'obviously': sth. is openly visible). During an iterative process, every adverb was assigned to one of four evidential types, which were developed based on types of grammatical evidentiality known from research literature (e.g. Matthewson 2015, Aikhenvald 2016). The study revealed that German adverbs follow a systematic attribution of evidential types. The evaluation of the data demonstrates that angeblich expresses reportative, anscheinend, offenbar and offensichtlich express sensory-inferential evidentiality. Furthermore, natürlich, vermutlich and wahrscheinlich were used for information when the sources were based on assumption or logical reasoning.  An enhanced understanding of the function and meaning of evidential adverbs in discourse can be used for training of police personnel. Their increased awareness of the importance of such evidential adverbs may improve quality and efficiency, as well as the interpretation of content of interviews and questionings, significantly.
---
FOUNDATION CEREMONY: GSFL MEMBERS INVITED
Daniel Leisser and Luke Green are happy to announce the foundation ceremony for the Austrian Association for Legal Linguistics (Österreichische Gesellschaft für Rechtslinguistik) took place on September 30, 2017 at the University of Vienna.   Speakers on a variety of topics, including forensic linguistics, forensic phonetics, and legal linguistics, were featured at the ceremony.
---
CALL FOR FL/FP PAPERS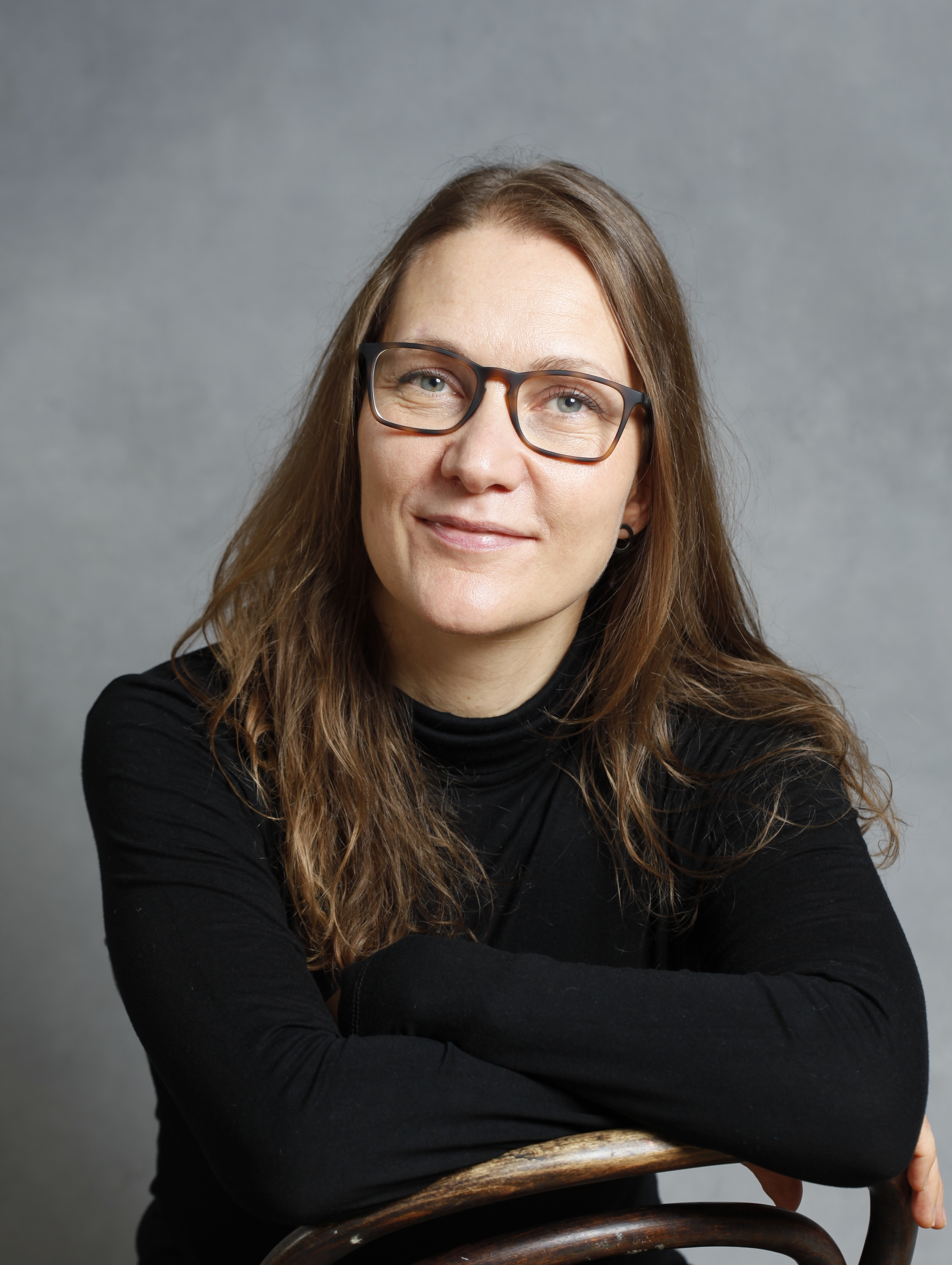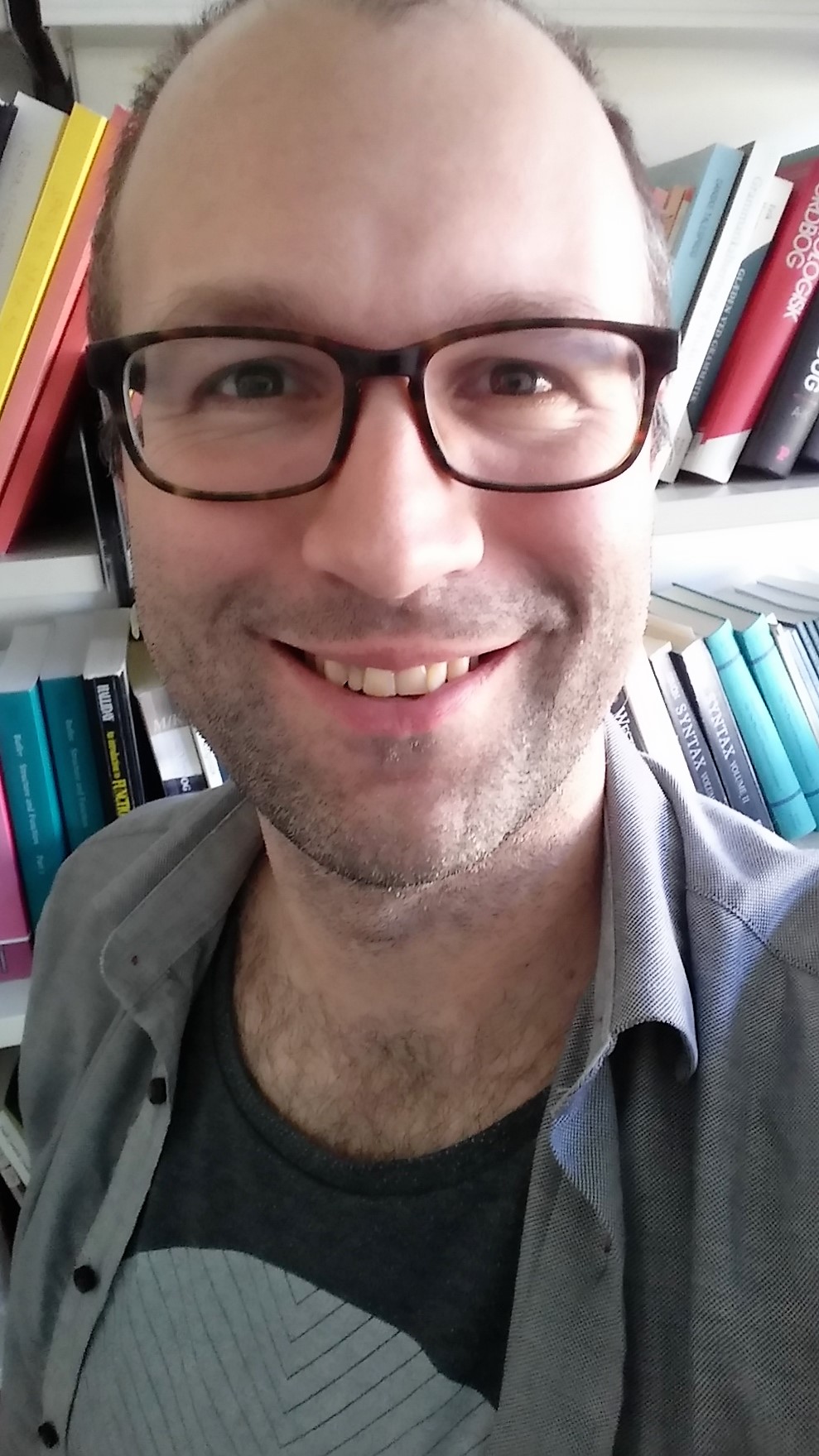 Tanya Karoli Christensen and Sune Sønderberg Mortensen are inviting papers for a special issue of the Nordic Journal of Linguistics (NJL). The theme of the issue is "Forensic Linguistics: European Perspectives".
Papers dealing with themes such as authorship analysis, sociolinguistic profiling, courtroom interaction, trademark cases, legal and statutory definitions,  speech comparisons, interpretation in a legal context, analyses of forensic texts (e.g. threatening letters, confessions, suicide notes, courtroom transcripts, and police reports), etc.. Paper submissions should follow the NJL Style Guidelines.   All submissions should be sent to the one of the following email addresses: <tkaroli@hum.ku.dk>; or <sunes@ruc.dk>.  The full call for papers can be found here.  The deadline for submissions is November 2, 2017.
---
GSFL MEMBER ACCOMPLISHMENT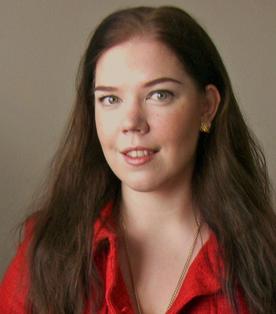 Emilia Lindroos, the GSFL Senior Facebook Officer, has been invited to become a member of a newly established organization for young academics to promote science in Finland, the Young Academy Finland, (YAF).  Formed in 2017, the YAF in an interdisciplinary organization that provides a forum for promising young researchers in Finland. The YAF is operating under the auspices of the Finnish Academy of Science and Letters .  Emilia has been appointed to the YAF for a four year term from 2017 to 2020.
---
 GSFL MEMBER ACCOMPLISHMENT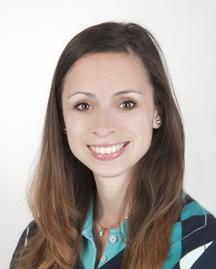 Karoline Marko, GSFL Senior Membership Officer, was awarded her doctorate from the University of Graz, Austria.
Dissertation Title: Strategies for Disguise in Written Threatening Communications and Ransom Demands. An Analysis of English and German Texts
Summary: The aim of this dissertation is to investigate linguistic strategies used for disguise in threatening messages and ransom notes. For this purpose, two empirical studies were carried out. In the first study, the 124 participants (68 Austrians, 56 US-Americans) were asked to provide demographic background information about themselves and to write two types of texts: an informal e-mail and a ransom demand or threatening letter. In the first part of the analysis, linguistic features were correlated with social variables such as gender, age, education, and regional origin. Linguistic profiles were created for both text types and together with a textual analysis it was possible to correctly identify the author's gender, age, education, and regional origin with a relatively high degree of accuracy. Then the results were compared for differences between the two text types in order to see which linguistic features were manipulated in the threatening messages and how such manipulation works. Approx. 20% of the participants claimed to have disguised their writing style in the threatening text. An analysis showed that in fact approx. 40% had disguised their style. The most common strategies were random distortion, anonymization, and change of register. The disguise strategies were analyzed in detail and also compared for cultural differences between Austrians and Americans. The second survey (167 participants; 58 US-Americans, 109 Austrians) was conducted in order to find out if the results from the first empirical study were supported or contradicted by the findings from the second survey. The respondents were asked about their opinions, ideas and experiences with threatening messages, disguise strategies and linguistic profiling. Lastly, the findings from both empirical studies were applied to two authentic texts (an English ransom demand and a German threatening letter). It could be shown that it is possible to a certain degree to use findings from controlled studies and apply them to authentic texts.
---
GSFL MEMBER ACCOMPLISHMENT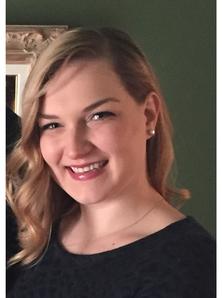 Grace Sullivan Buker, GSFL Senior Student Liaison, was awarded her doctorate from Georgetown University, USA
Dissertation Title: Problematizing Minority Voices: Intertextuality and Ideology in the Court Reporter's Representation of Rachel Jeantel's Voice in the State of Florida v. George Zimmerman Murder Trial [PhD Advisor: Dr. Cynthia Gordon]
Summary: In 2012, Trayvon Martin was killed by George Zimmerman, who, after a month-long highly-publicized trial, was acquitted of second-degree murder charges. In this dissertation, Grace used data from the testimony of Martin's childhood friend and ear-witness of the altercation, Rachel Jeantel, and explored the treatment of Jeantel's language variety: African American Vernacular English. It was reported that Jeantel's testimony was entirely disregarded by the jurors in their sixteen-hour long deliberation. Grace's dissertation, along with linguists and sociolegal scholars, have argued that it was mostly due to her language variety (McWhorter, 2013; Subtirelu 2013; Rickford and King, 2016; Sullivan, 2017). Grace's work analyzes, in depth, the institutional participants of the courtroom whose participation problematized Jeantel's language and thus her testimony. In addition, this dissertation focuses closely on a participant in the courtroom who typically does not get much attention in the literature, the court reporter, and explores how this institutional representative may act as a key player in the overall problematizing of Jeantel's language variety, which led to the discrediting of her testimony and character in and out of the courtroom.