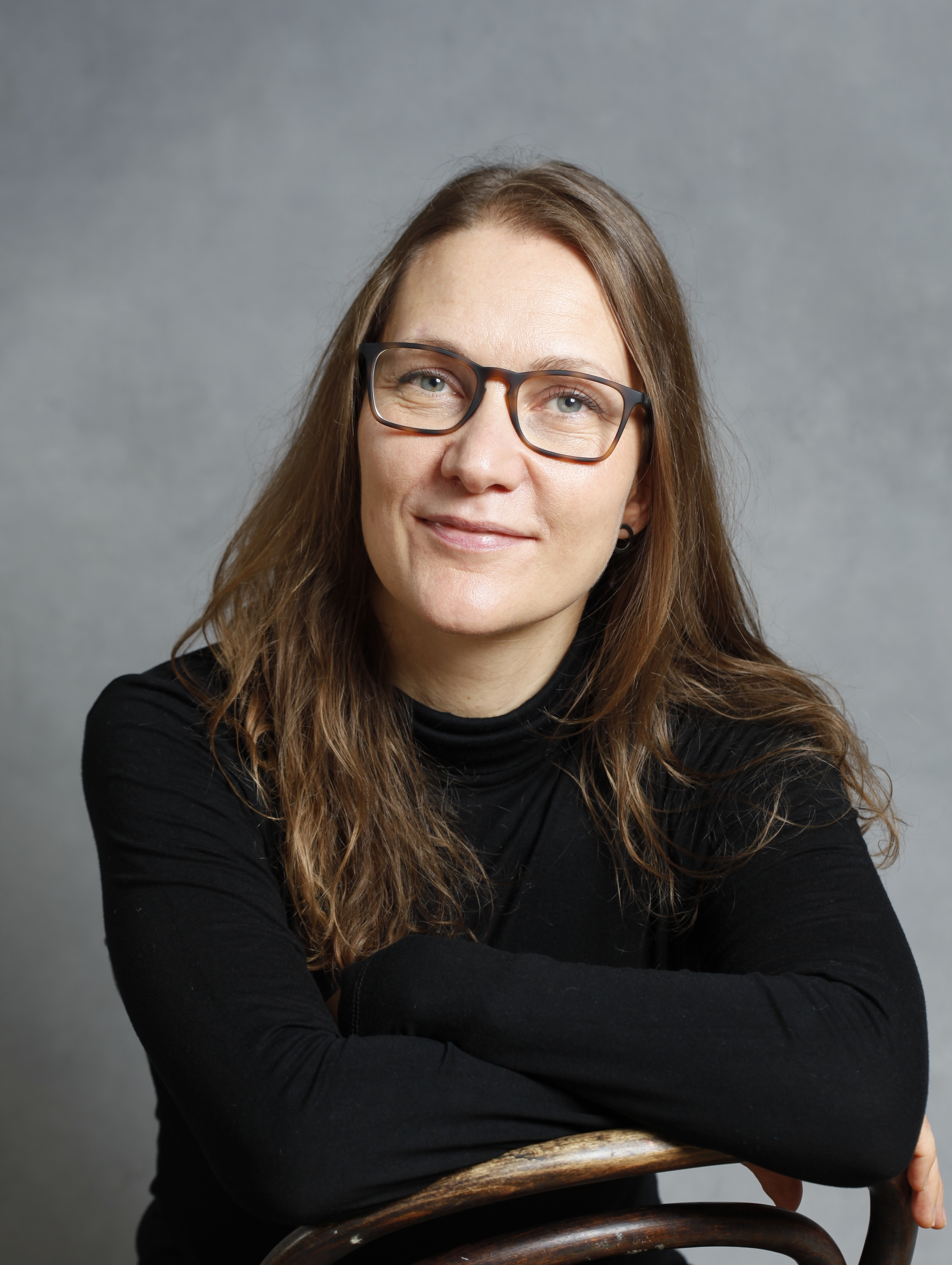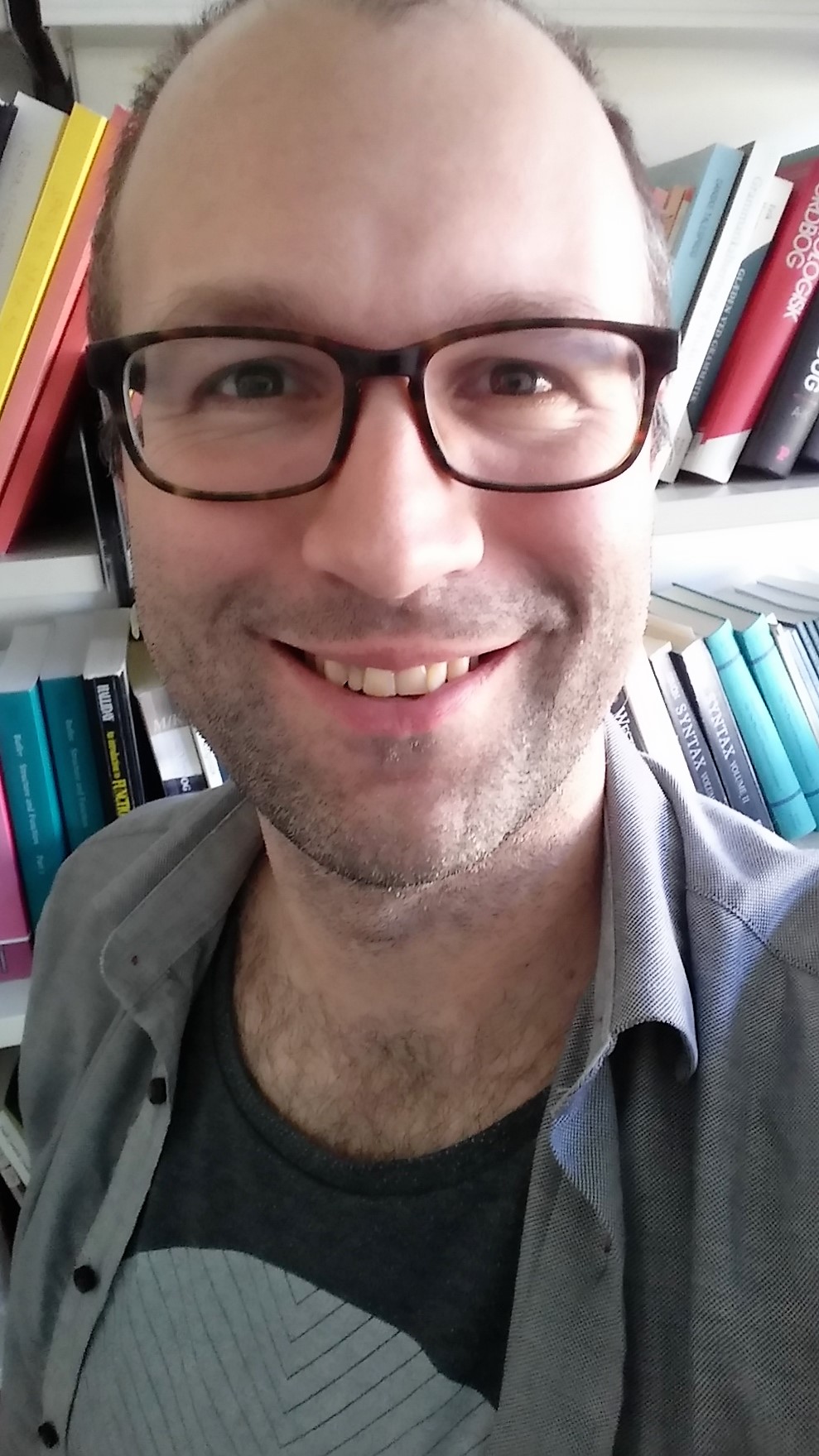 Tanya Karoli Christensen and Sune Sønderberg Mortensen are inviting papers for a special issue of the Nordic Journal of Linguistics (NJL). The theme of the issue is "Forensic Linguistics: European Perspectives".
Papers dealing with themes such as authorship analysis, sociolinguistic profiling, courtroom interaction, trademark cases, legal and statutory definitions,  speech comparisons, interpretation in a legal context, analyses of forensic texts (e.g. threatening letters, confessions, suicide notes, courtroom transcripts, and police reports), etc..
Paper submissions should follow the NJL Style Guidelines.   All submissions should be sent to the one of the following email addresses: <tkaroli@hum.ku.dk>; or <sunes@ruc.dk>.  The full call for papers can be found here.  The deadline for submissions is November 2, 2017.
___________________________________________________________________________________
Dr. Reshmi
Dutta-Flanders, Honorary Research Fellow at the English Language and Linguistics Department of the University of Kent, has just published a new book, The Language of Suspense in Crime Fiction.  Interested students can download a reduced priced 'MyCopy' of this publication by clicking here.
---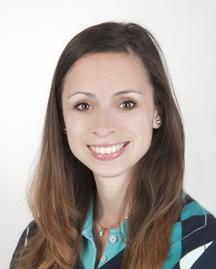 Karoline Marko, GSFL Officer, was awarded her doctorate from the University of Graz, Austria.
Dissertation Title: Strategies for Disguise in Written Threatening Communications and Ransom Demands. An Analysis of English and German Texts
Summary: The aim of this dissertation is to investigate linguistic strategies used for disguise in threatening messages and ransom notes. For this purpose, two empirical studies were carried out. In the first study, the 124 participants (68 Austrians, 56 US-Americans) were asked to provide demographic background information about themselves and to write two types of texts: an informal e-mail and a ransom demand or threatening letter. In the first part of the analysis, linguistic features were correlated with social variables such as gender, age, education, and regional origin. Linguistic profiles were created for both text types and together with a textual analysis it was possible to correctly identify the author's gender, age, education, and regional origin with a relatively high degree of accuracy. Then the results were compared for differences between the two text types in order to see which linguistic features were manipulated in the threatening messages and how such manipulation works. Approx. 20% of the participants claimed to have disguised their writing style in the threatening text. An analysis showed that in fact approx. 40% had disguised their style. The most common strategies were random distortion, anonymization, and change of register. The disguise strategies were analyzed in detail and also compared for cultural differences between Austrians and Americans. The second survey (167 participants; 58 US-Americans, 109 Austrians) was conducted in order to find out if the results from the first empirical study were supported or contradicted by the findings from the second survey. The respondents were asked about their opinions, ideas and experiences with threatening messages, disguise strategies and linguistic profiling. Lastly, the findings from both empirical studies were applied to two authentic texts (an English ransom demand and a German threatening letter). It could be shown that it is possible to a certain degree to use findings from controlled studies and apply them to authentic texts.
---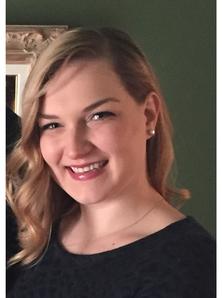 Grace Sullivan Buker, Junior Student Liaison, was awarded her doctorate from Georgetown University, USA
Dissertation Title: Problematizing Minority Voices: Intertextuality and Ideology in the Court Reporter's Representation of Rachel Jeantel's Voice in the State of Florida v. George Zimmerman Murder Trial [PhD Advisor: Dr. Cynthia Gordon]
Summary: In 2012, Trayvon Martin was killed by George Zimmerman, who, after a month-long highly-publicized trial, was acquitted of second-degree murder charges. In this dissertation, Grace used data from the testimony of Martin's childhood friend and ear-witness of the altercation, Rachel Jeantel, and explored the treatment of Jeantel's language variety: African American Vernacular English. It was reported that Jeantel's testimony was entirely disregarded by the jurors in their sixteen-hour long deliberation. Grace's dissertation, along with linguists and sociolegal scholars, have argued that it was mostly due to her language variety (McWhorter, 2013; Subtirelu 2013; Rickford and King, 2016; Sullivan, 2017). Grace's work analyzes, in depth, the institutional participants of the courtroom whose participation problematized Jeantel's language and thus her testimony. In addition, this dissertation focuses closely on a participant in the courtroom who typically does not get much attention in the literature, the court reporter, and explores how this institutional representative may act as a key player in the overall problematizing of Jeantel's language variety, which led to the discrediting of her testimony and character in and out of the courtroom.