Dr. Tanya Karoli Christensen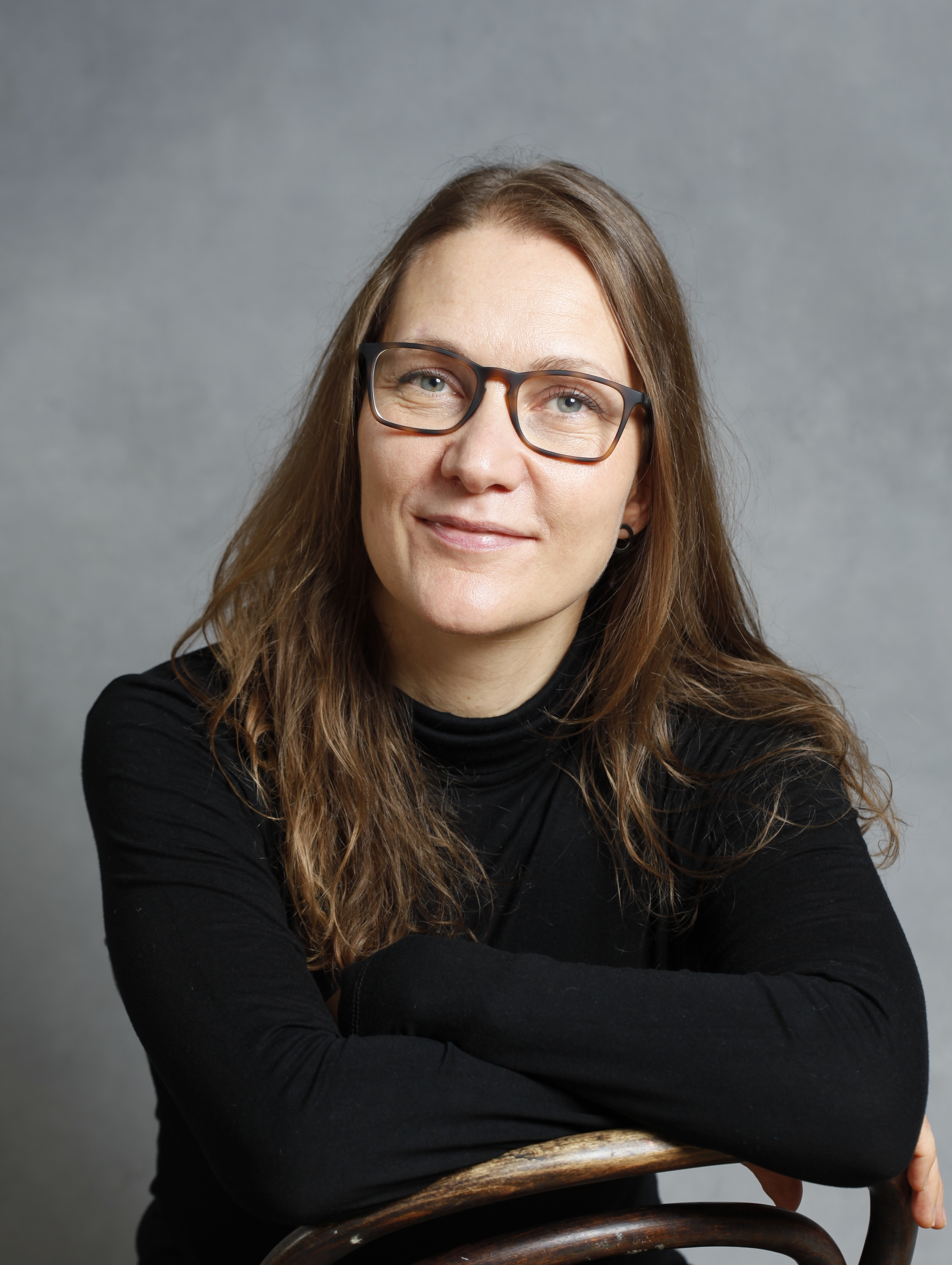 Dr. Karoli Christensen is an Associate Professor (Ph.D.) at the Dept. for Nordic Studies and Linguistics, University of Copenhagen. The theoretical foundation for her research is functional grammar combined with sociolinguistics in the tradition of language variation and change. In her current research, she performs multivariate analyses of epistemic and discourse markers, and of word order in subclauses. Her recent involvement in the field of forensic linguistics is a direct extension of her previous research interests in that it applies methods and concepts from semantics, pragmatics, sociolinguistics and corpus linguistics to any type of linguistic data in legal cases. She teaches forensic linguistics at both BA and MA levels, and consults for police and private Clients.
University of Copenhagen is one of the top ranked  universities in Scandinavia and has been home to no less than 9 Nobel Prize Laureates.  The UC (or KU in Danish) has 6 different faculties and 100 research centers and departments.   Of interest to FL/FP students and scholars are the following: the Department of English, Germanic, and Romance Studies;  the Faculty of Law; and the Department of the Nordic Studies and Linguistics.  In 2016, the KU also began an international cooperation between US American and Danish  Forensic Linguists which is funded by an International Network Programme grant from the Danish Ministry of Higher Education and Science.

---
 Dr. Sune Sonderberg Mortensen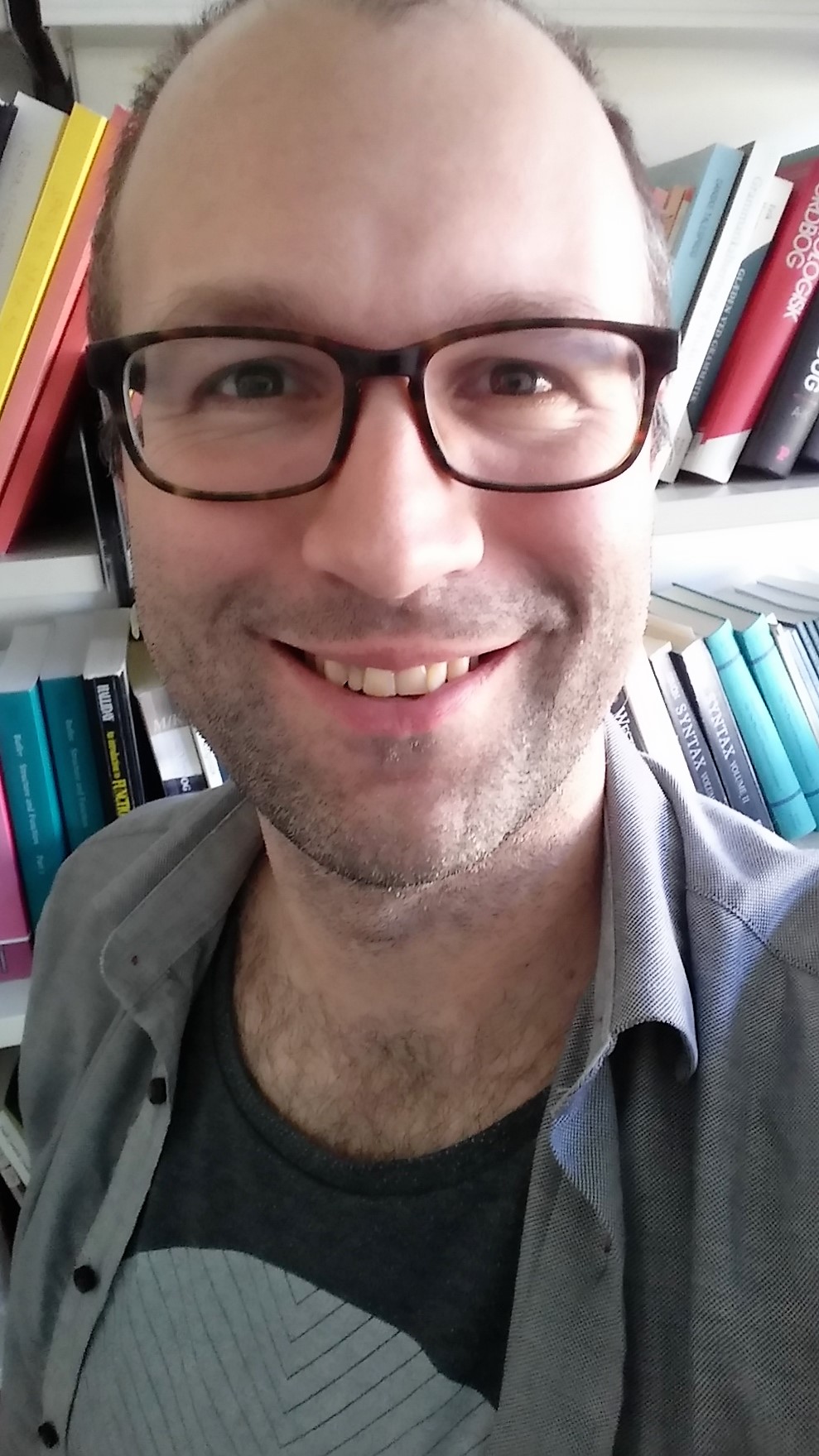 Dr. Sønderberg Mortensen is an Assistant Professor at Department of Communication and Arts, Roskilde University. After achieving his PhD degree in Danish functional grammar in 2013, his main focus of research has been forensic linguistics, especially the study of Danish courtroom interaction. His research activities and previous publications are generally concerned with the pragmatic and interactional functionality of grammatical and semantic categories in Danish as well as in English.
Roskilde University (RUC)  was originally established to "challenge academic traditions" and "experiment with new ways to create and acquire Knowledge."  With this maverick agenda, the RUC is home to 8,000 students and 1,000 faculty members.  A deeply interdisciplinary institution, the RUC is devoted to identifying and solving real-life problems facing the global community today and tomorrow.  An excellent example of this commitment can be found in an innovative cooperative RUC research project designed to investigate the challenge and promise of young Syrian refugees in Denmark and Lebanon. Other research projects of potential interest to FL/FP scholars and students include the following:  Citizenship, Participation, and Belonging;  Crime Prevention; Human Rights; and International Criminal Court.